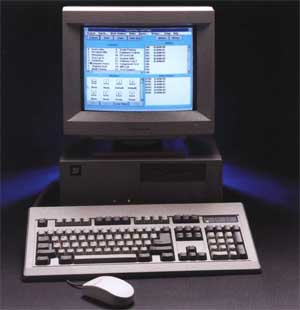 avelin's Quest Plus for Windows is the clear choice for mid-sized applications.
For the ultimate in man-machine interface, Quest Plus for Windows provides industry standard MS Windows operating software features, Easy to use icon driven screens allows the operator to select various option menus from the click of the mouse to call up the desired function. Simple clear text identifies the device name, status and system address. Operators no longer need memorization and reference books to locate cameras, alarms, relays, tours, zones and zone sequences. Tool bars, dedicated buttons and help menus makes operating and programming Quest Plus for Windows equally simple.
Quest Plus for Windows integrates with all the latest Javelin Omni modules, including QUIC and multiple host systems in various configurations. On-screen live video and on-screen camera pan/tilt/zoom control option can further simplifying the man-machine interface. Multi tasking operation, integration through DDE, network integration and international language options are some of the other features available. A SMARTBOARD option unique to Javelin is also available to prevent Windows conflicts when multi tasking.